Bradford Auto Glass Repair Summer Maintenance Tips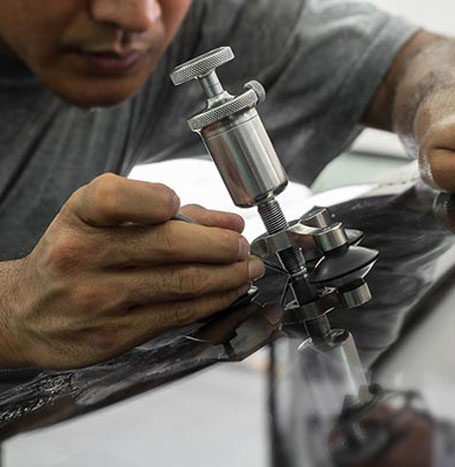 Even though summer is nearing an end, our Bradford auto glass repair  specialists have talked with many customers about how the hot weather seems to linger well past September. Because we are always interested in making sure our customers are well-informed, we thought we'd pass along some summer windshield maintenance tips.
Making sure you get any chips repaired right away should be one of your priorities in the warmer weather. These can spread quickly and what can be a small problem results in a bigger issue if you don't stay on top of things. We offer remote services so we can come to where you are when there's a small problem that can be fixed right on the spot.
If you can park your car in the shade during the intense heat, you'll be doing your part to prevent a cracked windshield. A lot of the cracks we see are the result of people who left their vehicle in the sun for too long. Our Bradford auto glass repair specialists also suggest you leave the windows open just a little bit so the air can circulate and prevent a buildup of heat and pressure inside.
Here's another way you can crack your windshield by accident. If you keep in mind that sudden temperature fluctuations can result in one of these mishaps, you'll be careful about how you use your air conditioning in the extreme heat. By increasing the cool air flow slowly in a car that has been baking in the hot sun, you'll be able to avoid any sudden cracks.
Regardless of the problem you're having, we are the experts with the kind of experience you're looking for when it comes to damaged windshields. Our Bradford auto glass repair facility is always welcoming and friendly. We look at each and every one of our customers as members of the family.
That's why our technicians are knowledgeable and pleasant to deal with. It's important to us to make sure that you have an excellent experience when you come to see us. We want you to feel comfortable and secure knowing that anyproblems you're having will be fixed quickly and efficiently.
Here's a final tip about how to avoid any mishaps with your windshield. Slamming your car doors can actually cause any small cracks to spread.  If you've got an issue with your windshield, our Bradford auto glass repair  specialists are on the job.

OVER 5
Chips and cracks may not seem like a big issue in your windshield until they become one. We are your Bradford auto glass crack repair specialists with the highly qualified technicians who use all the innovative techniques so a crack won't interfere with your field of vision and compromise your safety.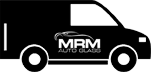 Free Mobile Service
We understand that Bradford windshield repair and replacement services should go above and beyond to make sure everyone stays safe while they are operating a motorized vehicle. That's why we offer a mobile service that will come to you so you don't need to compromise your safety.
Special Care Windshield Replacement Service
We always take full care of our customer's vehicles brands like: Jaguar | Chrysler | GMC | Frietghliner truck | Toyota | Suzuki | Volkswagen | Mack | Dodge | Jeep | Acura | Chevy | Ford | Hino | Honda | Hummer | Hyundai | Isuzu | Kia | Lincoln | Mazda | Mercury | Mini Cooper | Mitsubishi | Navistar | Nissan | Peterbilt | Pontiac | Porsche | Saab | Saturn | Scion | Smart | Suzuki | VW | Volvo | Westrenstar
We provide special care for the following vehicles: BMW auto glass | Mercedes auto glass | Audi auto glass | Cadilac auto glass | Buick auto glass | Infiniti auto glass | Jaguar auto glass | Landrover auto glass | Lexus auto glass and Subaru auto glass.
Schedule an Appointment to Have Your Auto Glass Professionally Repaired at Our Newmarket Facility.
One of Our Professional Auto Glass Technicians Will Come to Your Location.